A Healthy Mind – A Healthy You – A Better Balance
The Balance Project is a non-profit organization helping families and individuals access emotional wellness support. We build mental health awareness through education and community programming. We connect individuals to resources and treatment. We work
to try to eliminate financial barriers for all to find a better balance.
Our Vision And Impact
We aim to serve as a resource to those seeking emotional health and wellness support.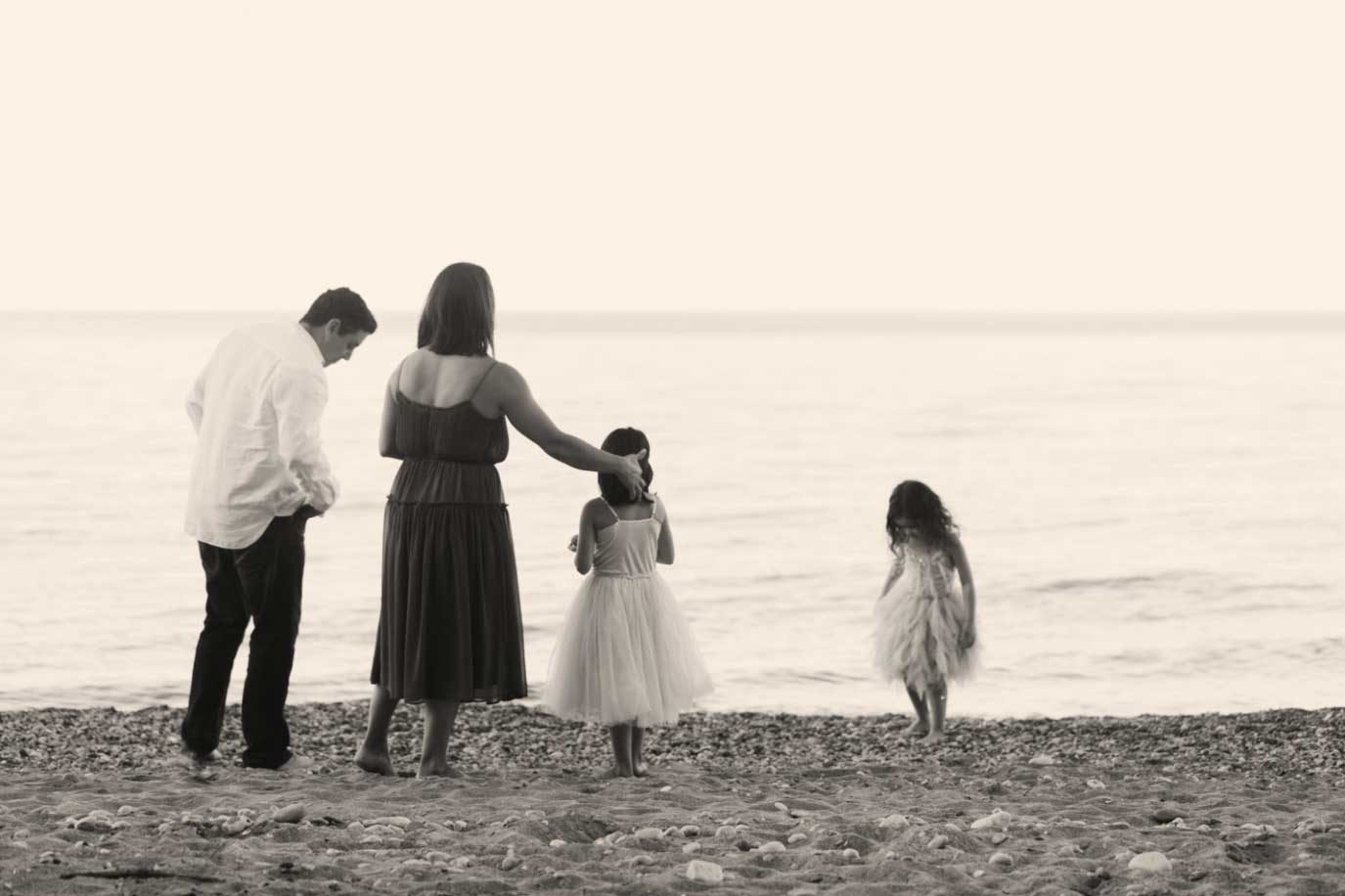 In a climate where limited resources are invested in community-based programming and preventative services, individuals are often unable to receive support until they reach a point of crisis.
The Balance Project, with an emphasis on education and providing a safe space where individuals can engage in a dialogue about emotional wellness, supports individuals and families in addressing their emotional wellness needs before they reach a point of crisis, therefore filling a much needed service gap.
What We Do
The Balance Project fills an important need, to help you and/or those you love find and access support and resources needed to build a better balance around mental health and wellness.




Success Stories
Discover how The Balance Project works to support those in our communities.
All made possible by the support and donations you make.
"There is no support equal to the one provided by this noble organization and I, as many others who have been direct beneficiaries of their kindness, can attest to the importance of their mission."
"I am deeply grateful for The Balance Project. Thanks to them I have been able to fight and push back a severe state of chronic anxiety, which worsened during the pandemic."
"Our partnership with The Balance Project has proven an incredible resource for W2C students and parents. We've expanded our services in the mental health area to stakeholders in the form of workshops."
Help us help others.
Support The Balance Project today.
Follow us and share our news on social media